Our Technical Capabilities

With high education degree from Master to PhD in RF & Microwave area, Clear Microwave's engineers have combined industry experience over 100 years in RF & microwave product design and development. Our products are all optimized using industry's powerful CAD software by considering all the discontinuities in the microwave circuits. After the optimization, the whole product is then verified using the 3D EM simulation tool to make sure it achieves the best performance.

<![if !vml]>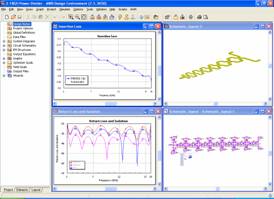 <![endif]> <![if !vml]>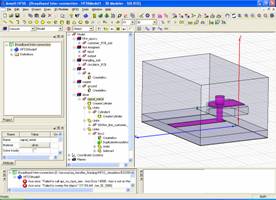 <![endif]> Microwave Office Optimization for 2-18GHz Unit HFSS Design for Broadband Inter-connection

Warranty

Clear Microwave warrants its products free from defects in material and workmanship. Any component found to be defective under normal use during the warranty coverage of one year would be repaired or replaced free of charge.
Terms and Conditions

Please click the following link for Clear Microwave's Terms and Conditions.